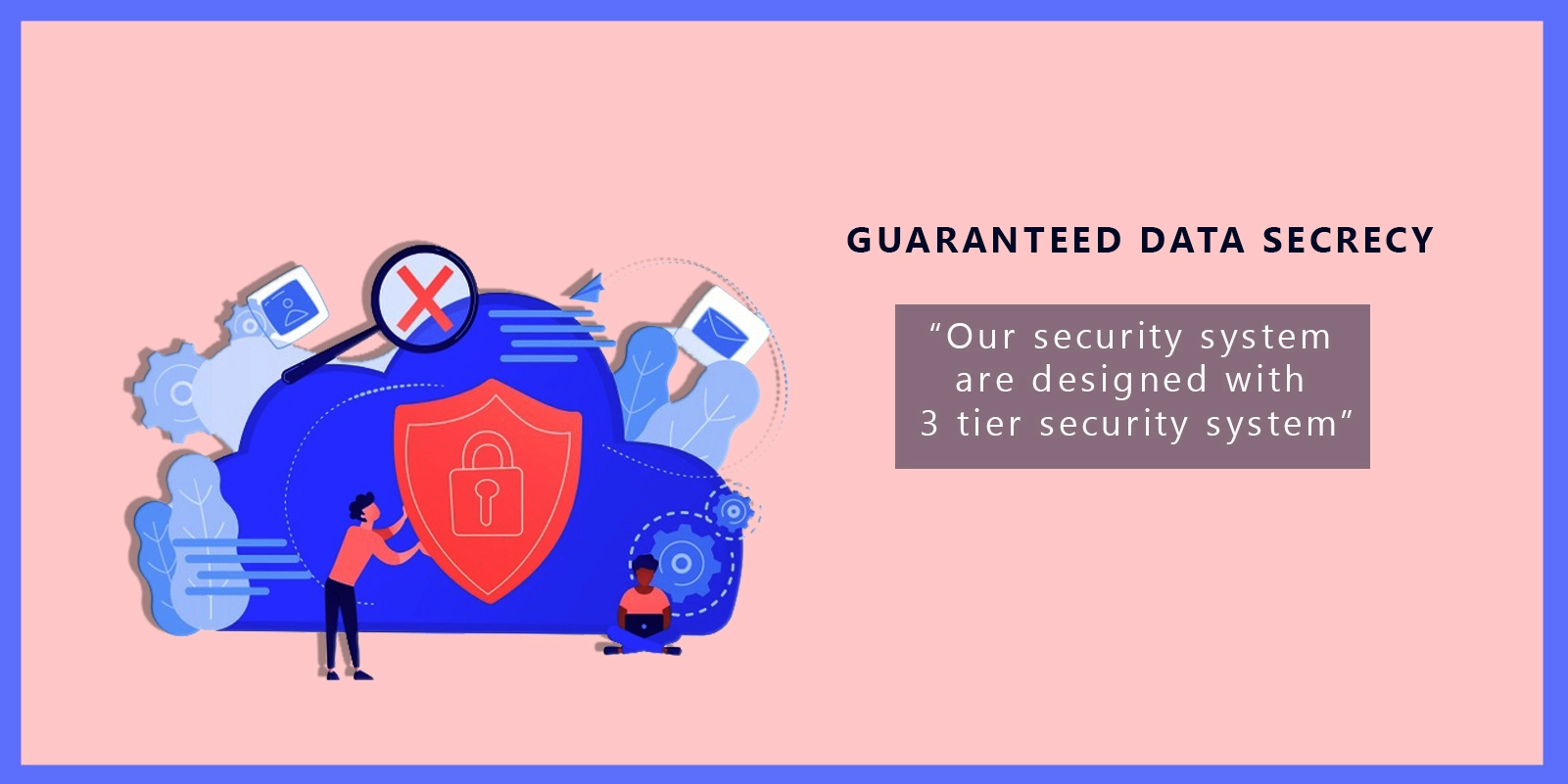 Guaranteed data secrecy
Guaranteed data secrecy
CAN I TRUST YOU?
VAH assignment services are rated among the best in the world. We have been assisting users and students in assignment fields for the last 11 years. Get the Authenticated Progress Report as proof for every development on your assignment.
Our feedback from users across the world speaks volumes about our services. Furthermore, users can be assured of our genuineness owing to our love for the assignment services.
We understand the nervousness while you book your first assignment with numerous websites assuring the same- Can they do it? How will they do my assignment? Do they have any idea about our college assignment and grading parameters? How can they know the HD rubric grading system sitting somewhere? are assignment services legal?
Treat us like your tuition teacher or assignment guide. We don't promote plagiarism or copy-paste of our help as submission in portals. A little helping hand is always good, as we will assist you in understanding the subject parameters and guide you with every step to complete your project in scoring the HD grades. When time runs out, value assignment help is the only help you need. We have designed "GET A QUOTE" - for users to get an idea of the pricing system. It's simple and easy to follow. We are reliable, easy to understand and value money in the assignment service industry. Grab our Services today—a one-stop platform for all your assignment and content needs.
IS YOUR SERVICE CONFIDENTIAL?
Our security system is designed with 3 tier security system to protect the data of our users. Under no circumstance will VAH reveal the data of our users. We operate on limited input data from our users for safety and security.
We are easy to access and the fastest to respond with just a few clicks.
We are the most creative and interactive site in the assignment arena, helping millions with five-star ratings with the best team of professional subject experts.