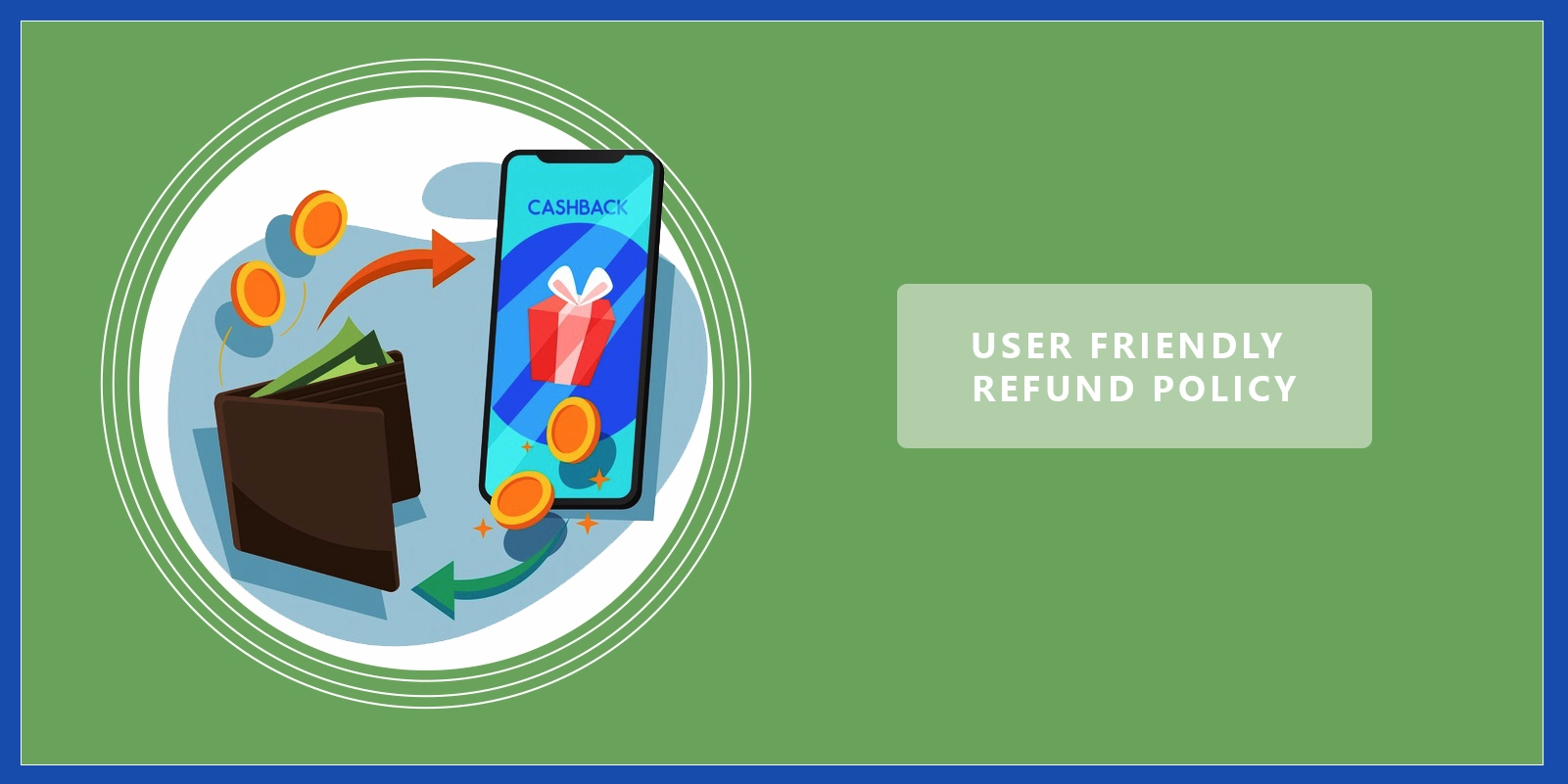 User friendly refund policy
User friendly refund policy
User-friendly refund Policy
For orders booked in advance for a period ranging with a minimum deadline of 7-30 days:
Users can cancel an order booked between 7-30 days within 2 HRS after the payment has been initiated. The payment received will be adjusted for any future assignment order.
For any order between 0-7 days:
The cancellation policy doesn't apply in this case. 0-7 days category is urgent projects and is highly prioritised to writers; thus, they cannot be cancelled once booked.
Preconditions of an order being cancelled:
In case the work on an assignment project has already been initiated by our experts :
Any refund will be based on the progress of the project. For projects where the writer has already initiated the draft, we will neither entertain any refund request in the future nor swap nor adjust d payment for any other assignment.
In case a payment is received twice:
If a payment is received twice, the same will be refunded to the candidates.
In case of Failure to score pass marks:
Suppose a student or an individual cannot score the required grade for commencing further in his academic course. In that case, we will refund the charges upto a specific limit for the said assignment based on the college or university professor's written feedback.
The specific reason for his poor grades should' be based on the original instructions shared at the order initiation and clear proof to be submitted of the same being not adhered to.
We will refund upfront 50% of the assignment charges once the above conditions or any other conditions as shared at that time is fulfilled by the candidate.
If any advance has been issued to writers, then the same would be subjected to refund only after analysing the research and time invested.
Awareness for the refund policy conditions:
We operate that "A product once sold & used cannot be returned ". But In case we find that the poor grades scored (below-passing marks only) have been owing to our Failure to understand the essential concept based on relevant information shared by the candidates or we have failed to update you on the progress as per the required concept.
We will further offer multiple rework or alterations for the assignment till good feedback, conditioned that the assignment subject or the project specifications do not change to the shared initially details. We assure you of our best assignment help services as our subject experts are leading assignment makers, and we would love to assist you to help you in your assignment project.
Please don't copy-paste the original assignment as the shared content is only to be used as a reference for your projects.