Jyoti Thakur
Qualification :
Masters in Project Management from IIM Bangalore .
Experience :
7 years 30 years old, ETP operator, trekking and exploring new places.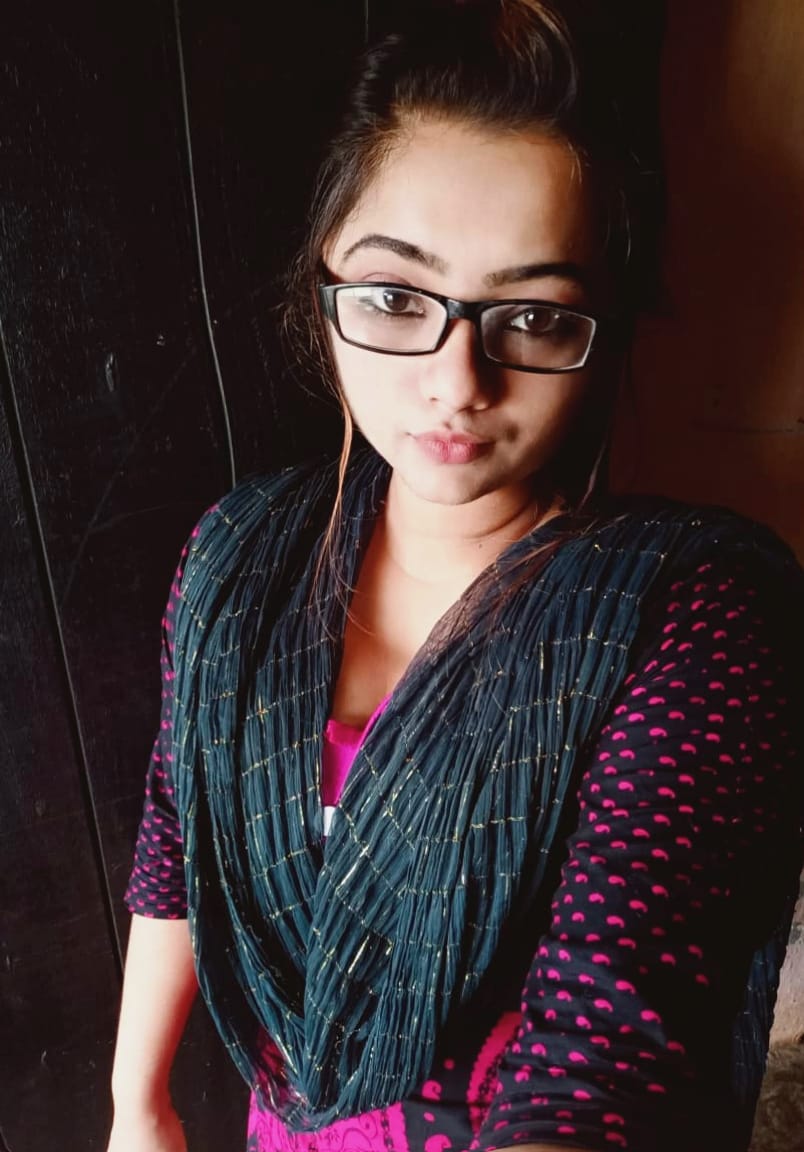 Daisy Diwakar
Qualification : Masters in Global business and Management from IIM Ahmadabad. Experience : 2 years 5 years old, Operations Manager, loves writing and reading story books and watching thriller movies.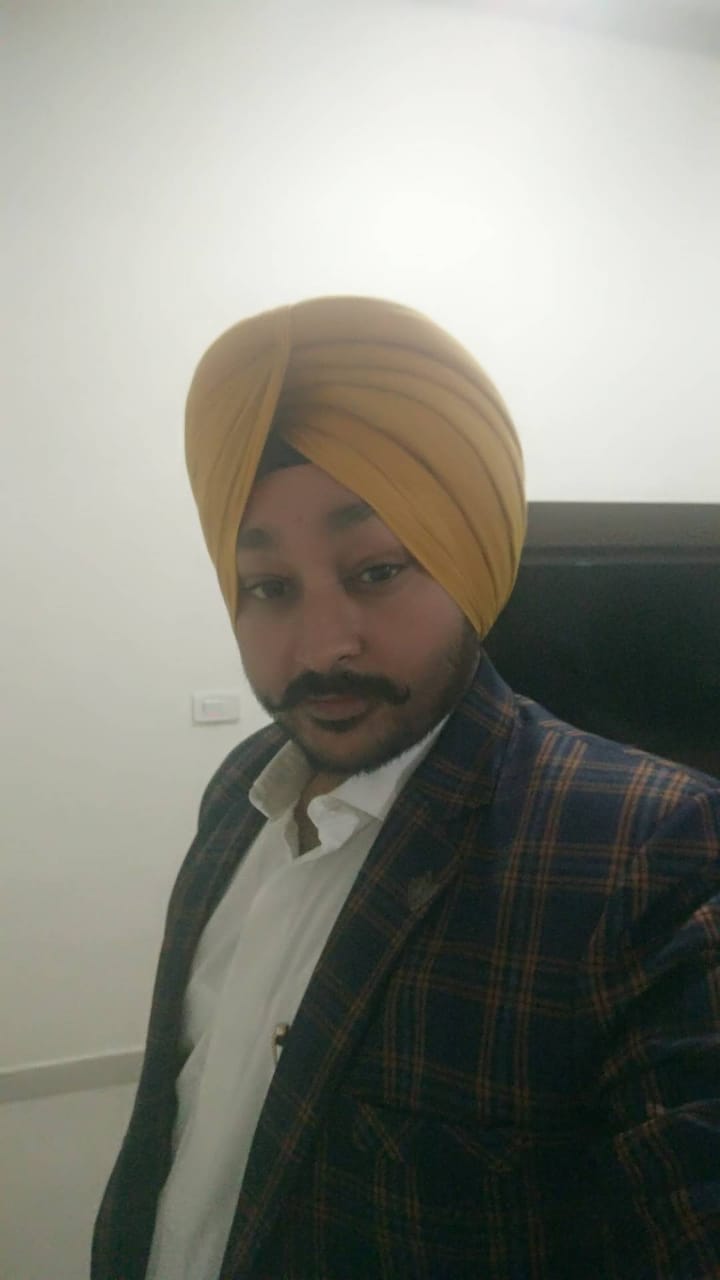 Gurparteek singh
Qualification : Masters in International Business Management from IIT Kharagpur. Experience : 10 years 31 years old, computer operator, solo-traveler, love photographing as what is needed to be clicked I capture, animal lover and petting dogs is one of my favorite hobby to-do.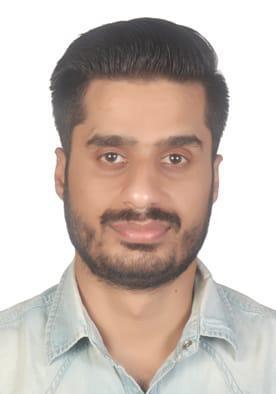 Ankit tripathi
Qualification : Masters in Business Management from XLRI Xavier School of Management. Experience : 5 years 29 years old, Operations executive, watching horror is what I love to do as it helps me to burn my calories, loves bird gazing.